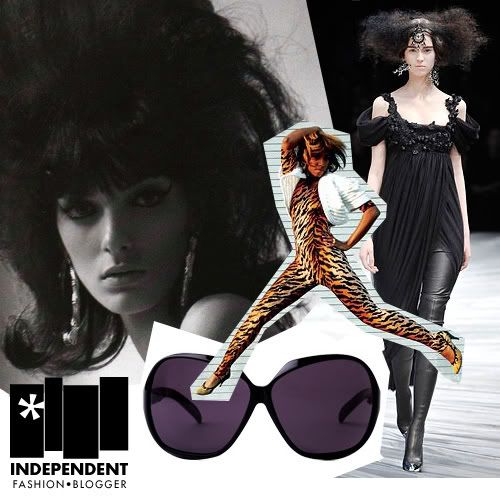 I have something new and wonderful for all you readers out there! I'm a member of
Independent Fashion Bloggers
(a member! I feel so cool! There aren't any members-only jackets, though, unfortunately.) and have opted in to "Links a la Mode!" So I have a short list of other blogs for you to check out. This week there are not one but two articles on goth/vampire chic, which I strongly endorse, given my rommates' and I's current love of the Twilight books.
Without further ado:
Want to share the love? IFB members can go to the forums
here
. Not a member? If your blog qualifies, you can sign up
here
!